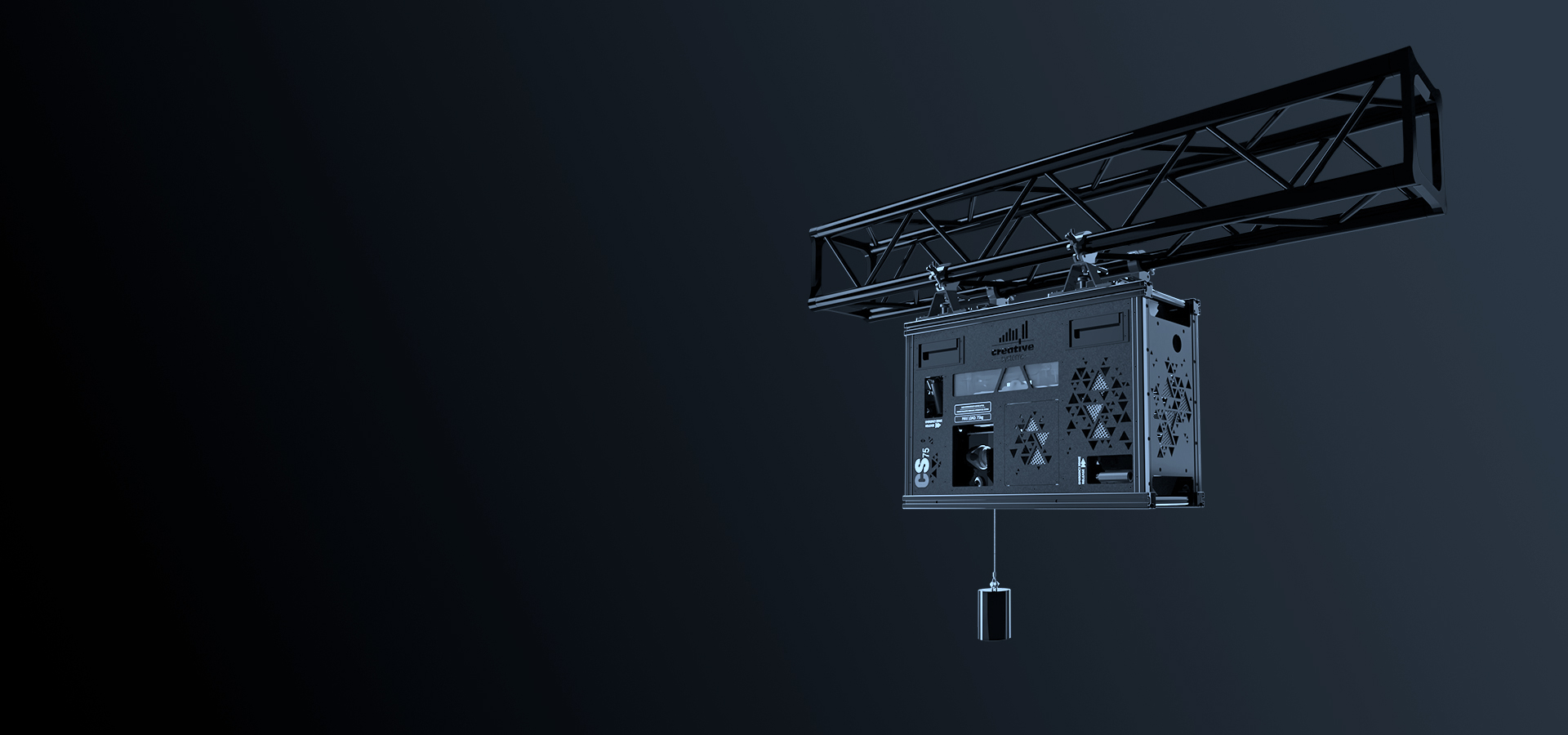 DESIGN AND CONSTRUCTION
Custom machinery and automation for the Show Business and Entertainment industry
#Quality #Reliability #Safety
LEARN MORE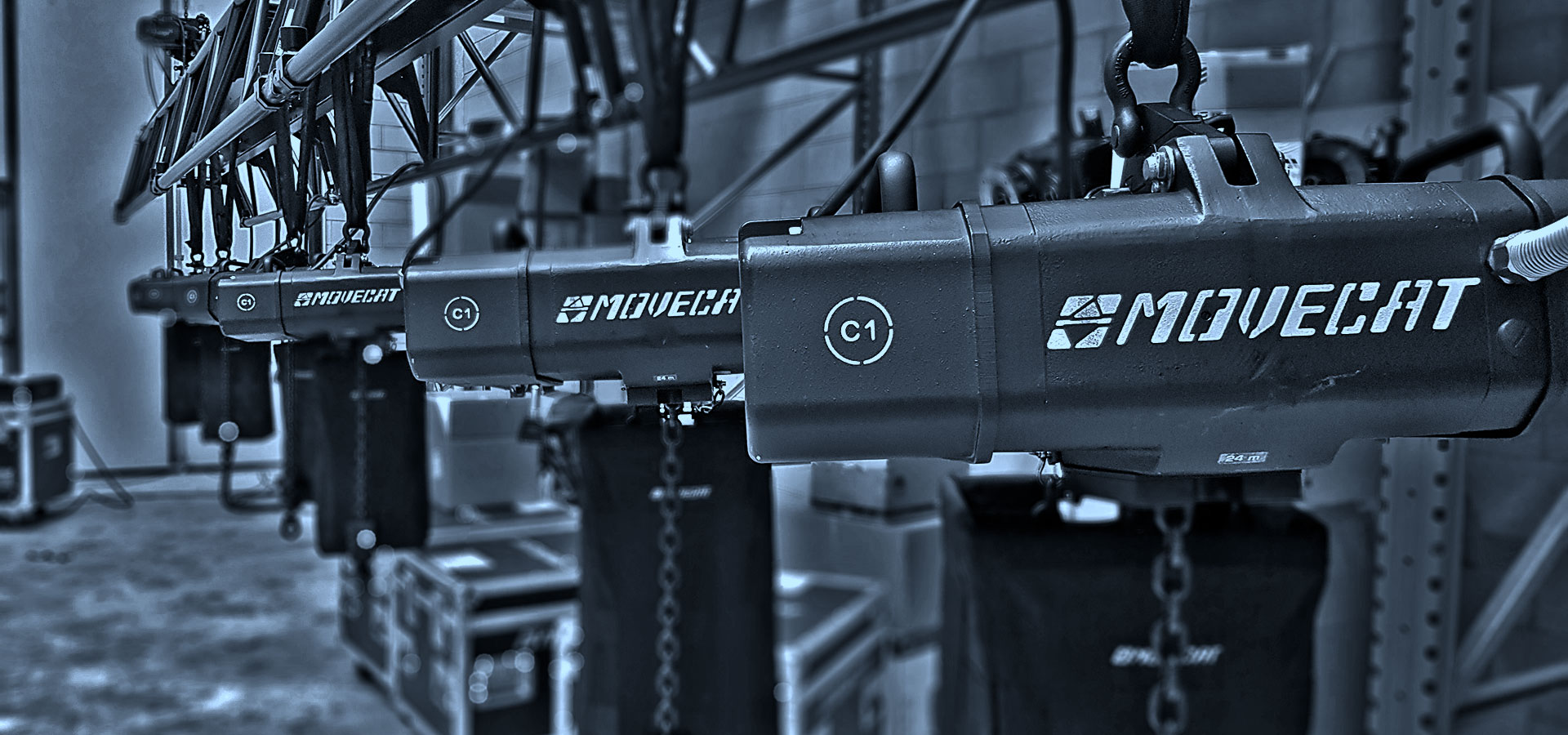 RENTAL
Machinery and Systems for lifting, movement and rotation for the Show Business and Entertainment Industry
#Experience #Reliability #Professionalism
LEARN MORE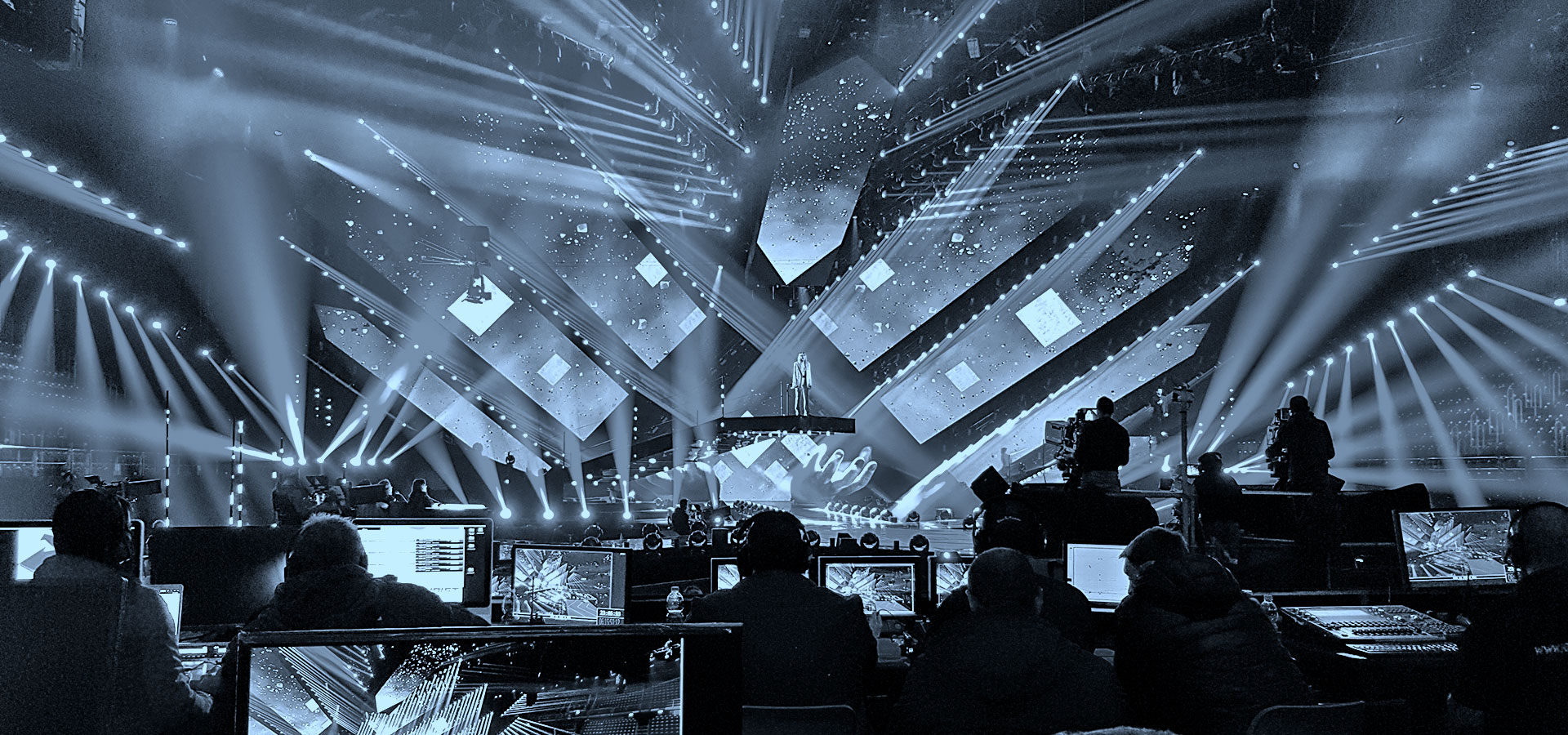 TECHNICAL MANAGEMENT
All-round management of the technical process of event production
# Skill #Experience #Care

LEARN MORE
The specialists in stage lifting
and movement technology
Whether it's a turnkey solution, a single-axis control or a winch with top-grade performance, our products are reliable, sturdy and can be completely customized.

Thanks to our agreement with Movecat, world leader in show and entertainment automation, we can provide constant direct highly specialized support for the management, programming and integration of the Movecat I-Motion control system in both custom and off-the-shelf stage machinery and apparatus.
An exclusive unique service you can only find with us!
// why choose us
We develop your projects along with you
// our services
Creative Systems, all-round technical service
Whether it's a single event, a tour production, a musical or a permanent installation, our Team handles the development of effective reliable systems for you, implementing the best technology available.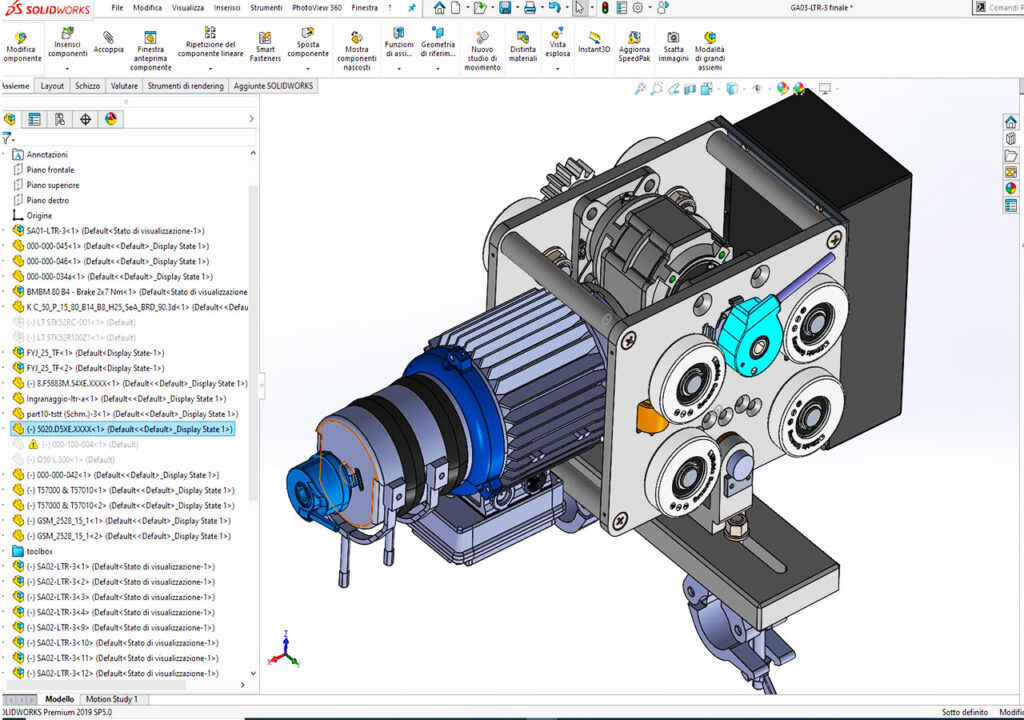 Construction of machinery, automation, advanced technological and technical stage solutions for the Professional Entertainment sector.
Our team of engineers and designers is also at your disposal for the customization and integration of off-the-shelf machinery and systems.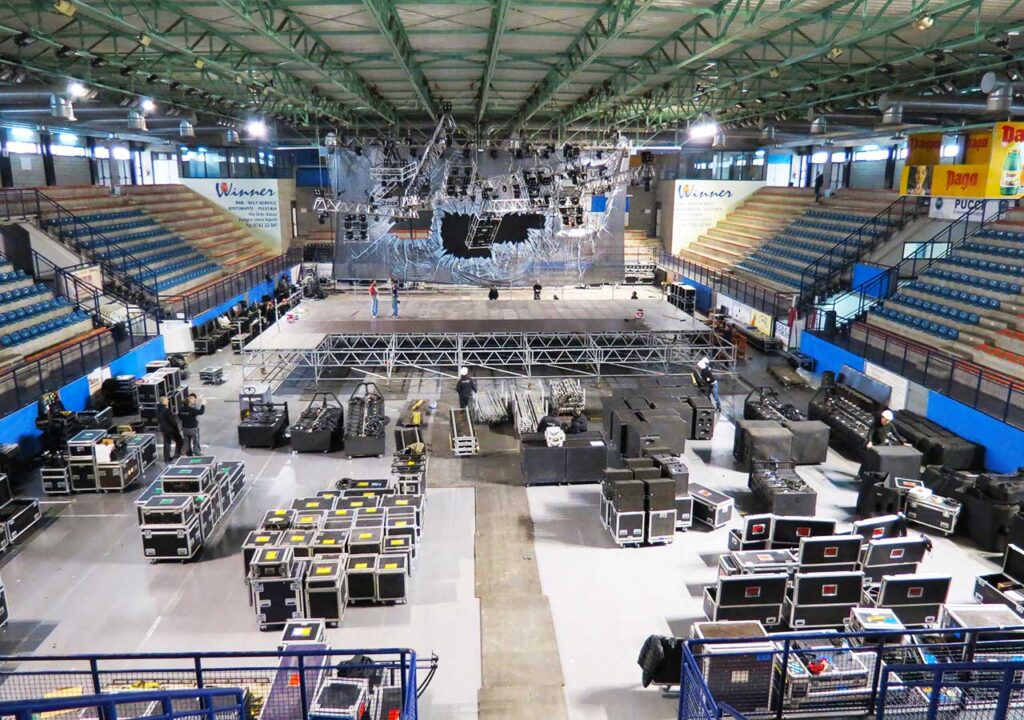 We have a wide stock of automation, stage machinery and lifting systems, performer flying systems, 2D and 3D aerial movement rigs, automatic trap doors, variable speed chain hoists and winches, turntables, mobile platforms, wagons, tracks, pop-up toaster lifts, treadmills, floors with built-in machinery and much more.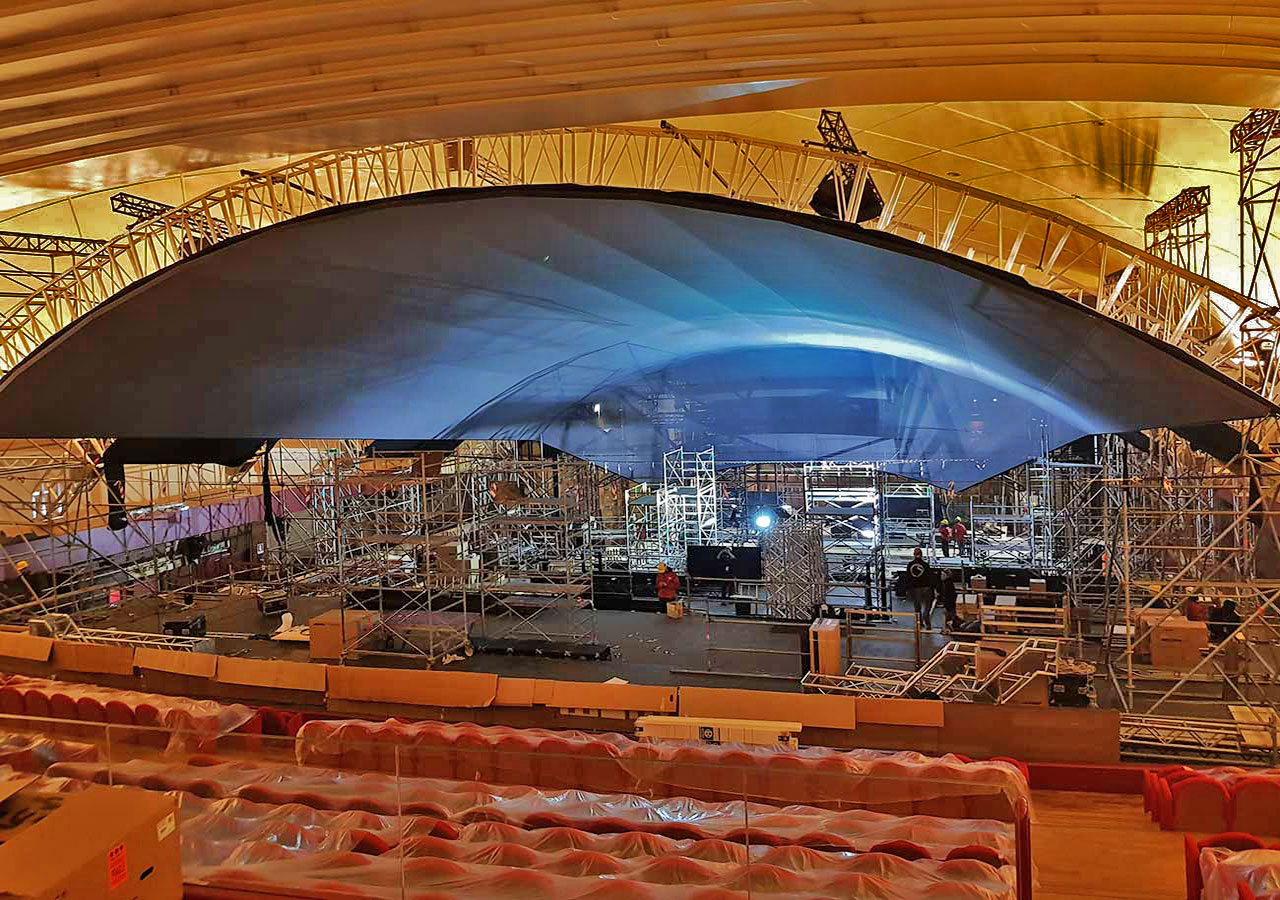 Events, Concerts, Theatre
We handle all the technical aspects of your events, from the preparation of the specifications to the respect of their budgets, to the design phases and those of move-in and set-up. We assist the Designers and Artistes throughout the entire process, from the initial conception phases through to installation, playing a fundamental coordinating role between Production and technical departments.